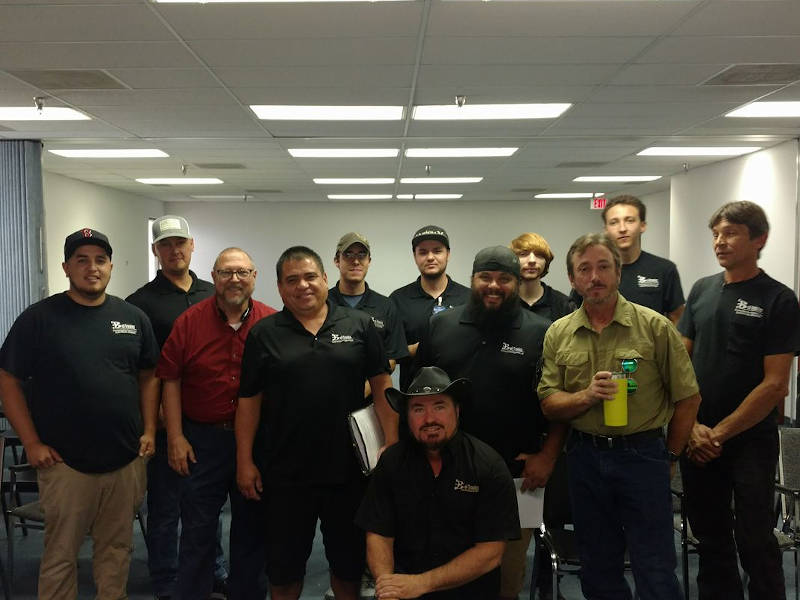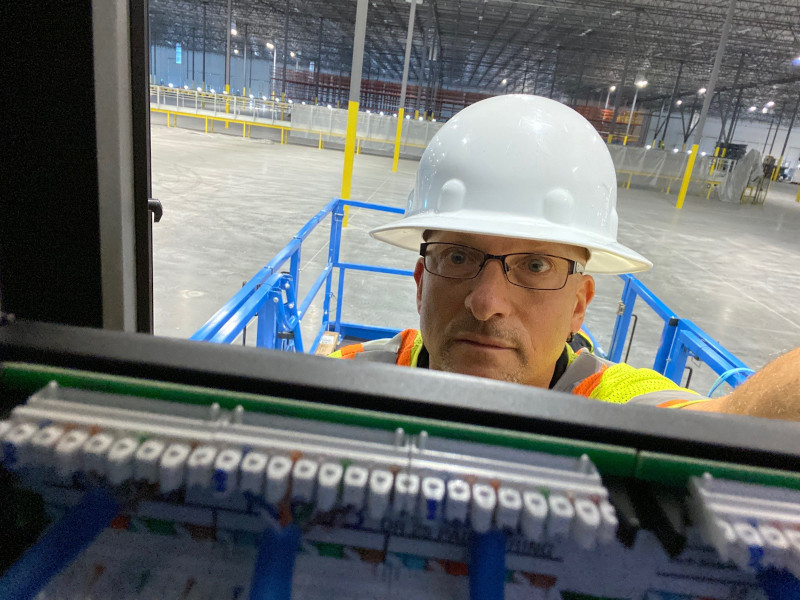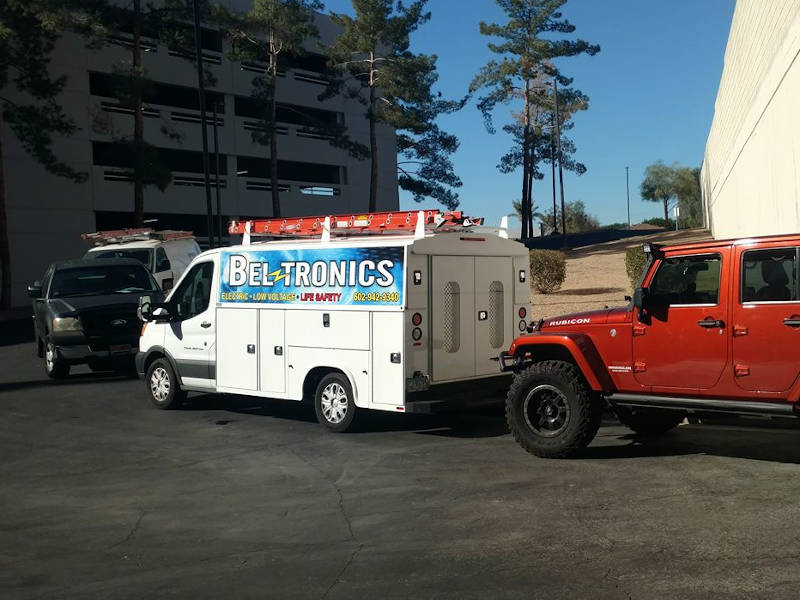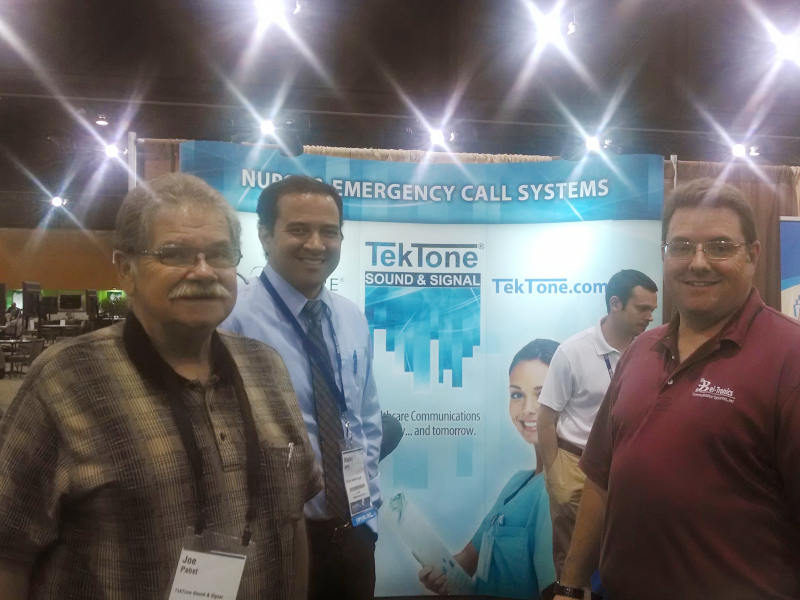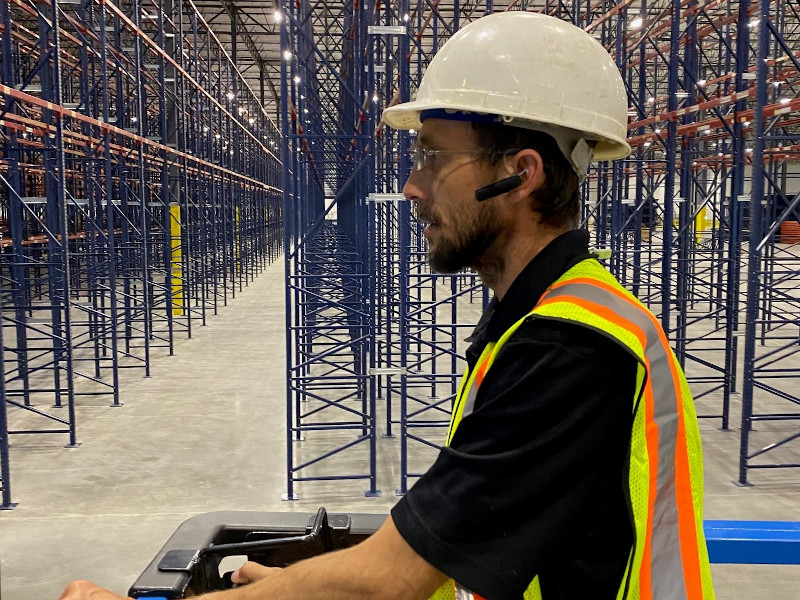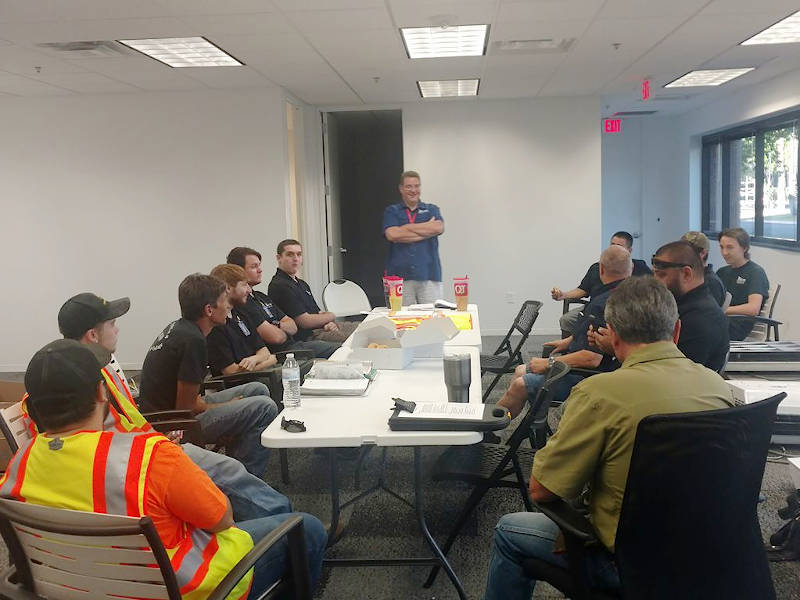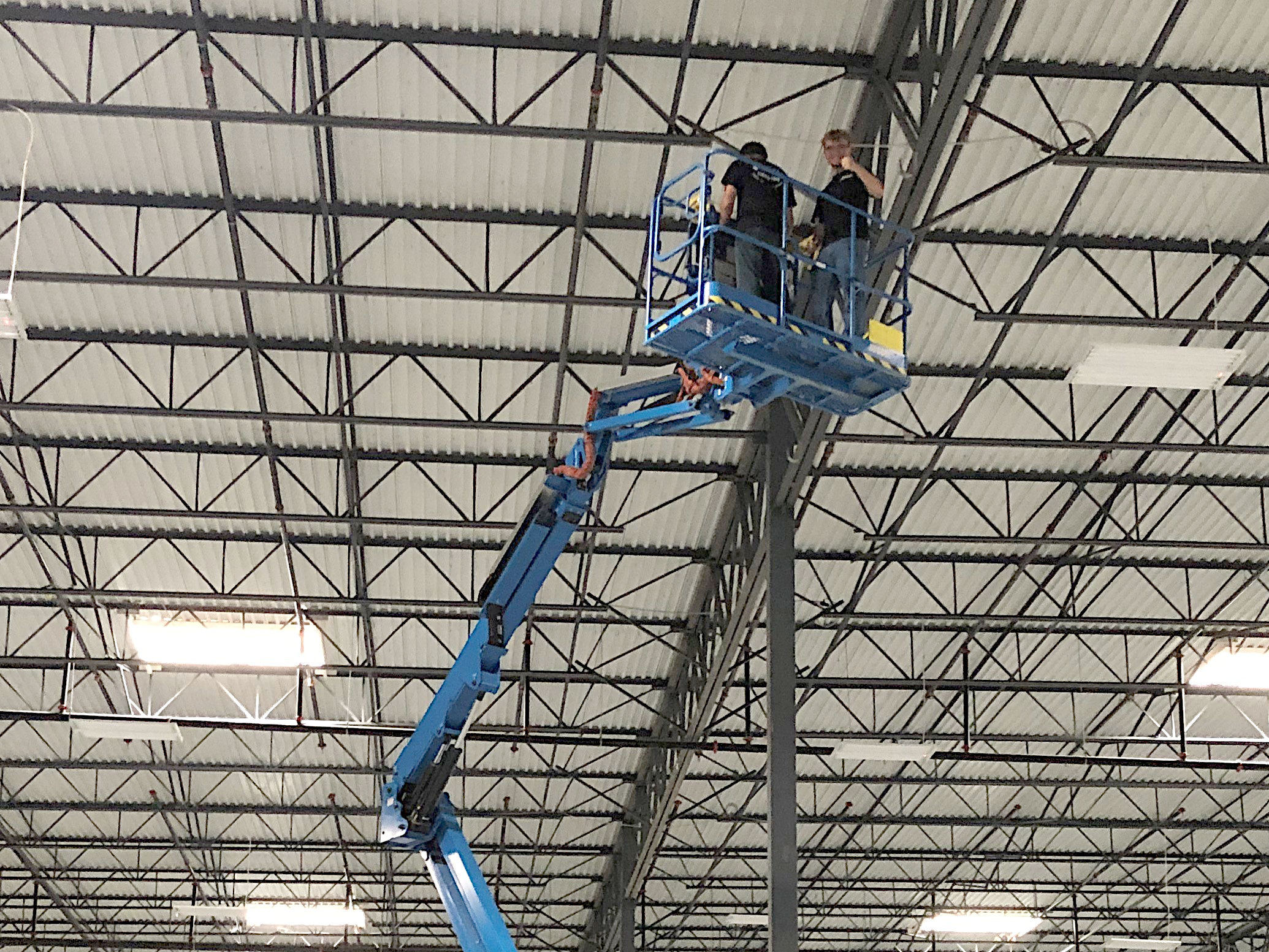 For over 20 years, Bel-Tronics has been Phoenix's most trusted source for phone, low voltage, information technology, and electrical needs. Beginning in 1995, Shawn Belver began the business passionate about helping people with their technology needs. We believe that our clients and customers choose to stay with Bel-Tronics because we put their needs first, and work ethically and efficiently to solve new challenges as well as respond in a quick manner to keep business flowing.
The industry sectors we service include:
Assisted Living
Aviation
Death Care (Mortuary, etc.)
Financial
Health & Wellness
Hospice
Legal
Manufacturing
Medical
Military Contracting
Nursing Homes
Retirement
Transportation
At Bel-Tronics, we believe that you will experience the best service our industry has to offer. We constantly strive to keep our clients happy with full-service and ethical practices. Call us today to see what makes Bel-Tronics the company to fulfill your needs.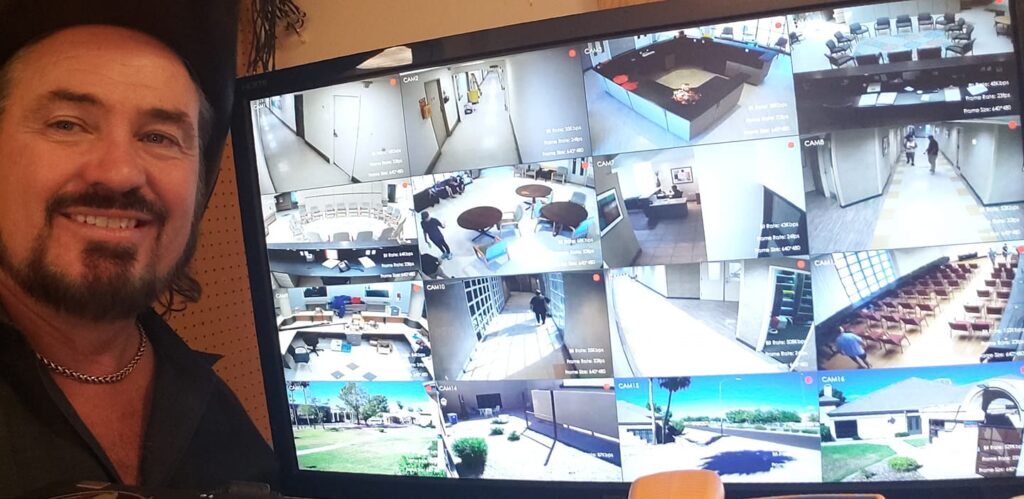 Bel-Tronics is honored to serve our fully diverse community. We are an Equal Opportunity Employer and Provider.