Staying Alert with Life Safety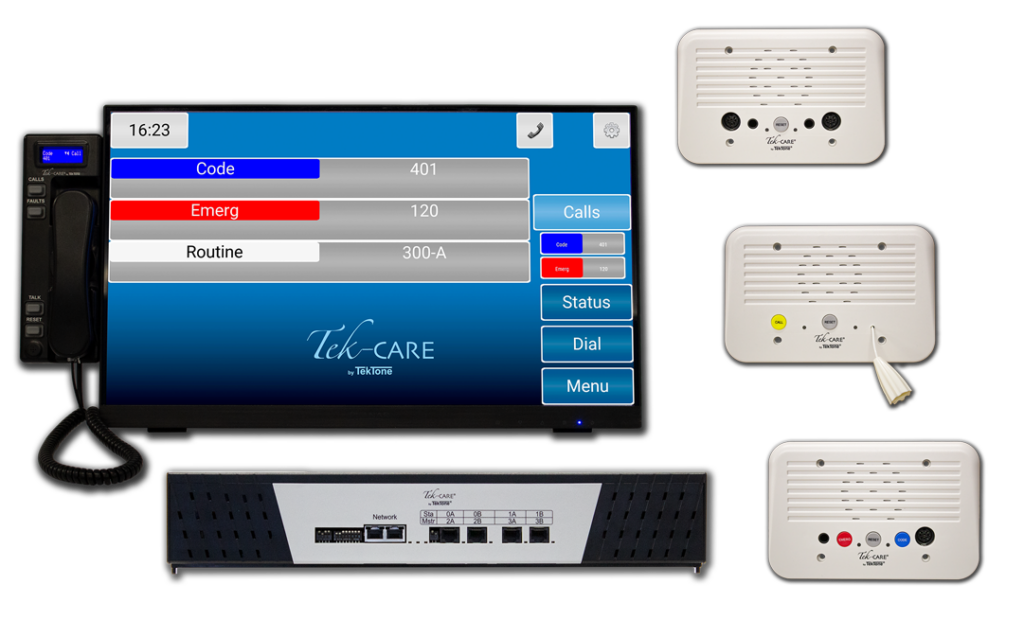 Featuring the robust TekTone brand, we are happy to offer this UL1069 Listed Nurse Call and Emergency Call equipment to meet the needs of hospitals, nursing homes and assisted-living facilities. We've outfitted and retrofitted many Phoenix-area facilities to give peace of mind to both the provider as well as the residents.
We are ready to help you with:
Nurse Call
Wander Management
Please visit the TekTone page for full information about this product that we are pleased to install for you.